Canadian History Voyagers is a step forward.
The goal is to encourage people to reach out and discover history.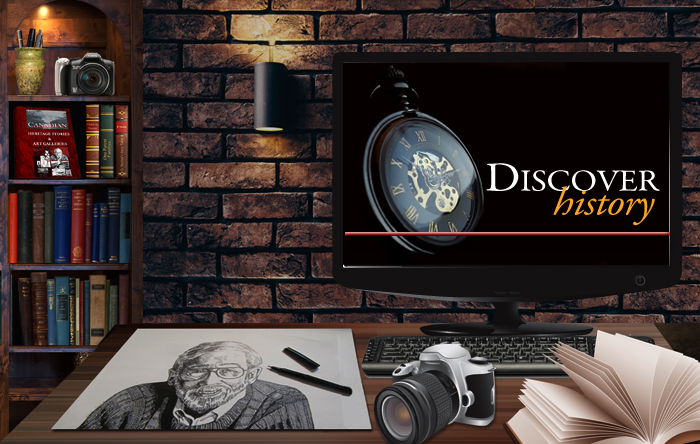 The stories you will find on this new website in the blog and journal entries focus on stories about historic events, characters and places predominantly based in Canada. Not to say that I won't tackle stories from other places, I will.  Lets face it a large number of Canadians don't know much about their own history. This makes it essential that many of these stories will have a 'Canadian' flavour or at least a 'Canadian' connection. This country has some amazing stories to be told and larger than life people to discover.
I am by no means a historian, more like an enthusiastic tourist visiting historical times and places. Occasionally I'll offer commentaries on more current events, movie reviews and journal entries. It's a chance to develop my writing skills and learn something along the way. It's all part of the continuing adventure.